By
Phil
- 14 May 2019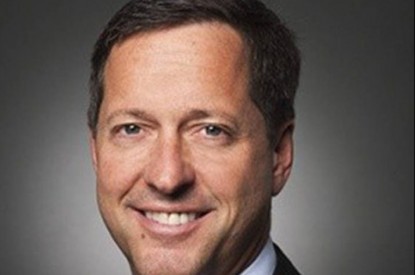 The American Gaming Association has released the industry's first-ever Responsible Code for Sports Wagering Advertising and Marketing, coinciding with the one-year anniversary of the Supreme Court striking down the Professional and Amateur Sports Protection Act (PASPA).
Since PASPA was overturned last May, the breadth of business interests engaged in the sports betting ecosystem has expanded significantly, making it crucial for all involved parties to further our collective commitment to responsibility in gaming.
The code extends commitments made by individual companies through their own responsible marketing activities and those adhered to by all AGA members through the Responsible Gaming Code of Conduct. It is a part of a continual effort by AGA to discourage illegal gambling, including the for-profit promotion of illegal, offshore operators. Our new marketing code mandates that the advertising and marketing of sports services respects the legal age for sports wagering, supports responsible gaming, controls digital media and websites and monitors code compliance.
Bill Miller, President and CEO of the AGA, said: "This code comes amidst the rapid expansion of legal markets in America. In the past twelve months, seven new states began offering single-game legal sports betting, six states plus D.C. authorised legal markets, Tennessee's legislature recently sent a bill to the governor's desk and more than a dozen other states have active legislation that could lead to legal markets soon."
"Together, we are setting a high bar for sports betting advertising and will continue to ensure that everyone involved in the expansion of legalized sports betting across the country – gaming operators, sports leagues and teams, broadcasters and other businesses – rise to this standard," he added.
In just one year since PASPA was struck down, nearly $8bn has been legally wagered on sports nationwide, $3bn of which was wagered outside of Nevada. In addition, more than 35 business partnerships have been formed between leagues, teams and gaming companies.