By
William
- 9 September 2022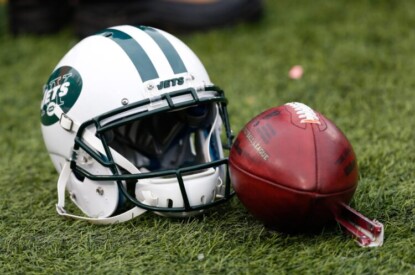 New American Gaming Association research shows that a record 46.6 million American adults plan to bet on the upcoming NFL season, an increase of three per cent year-over-year.
As legalisation spreads, bettors are moving away from bookies and toward regulated options. Of American adults, 23 million will place a bet online this season, up 18 per cent from 2021.
10.6 million will place a bet in-person at a sportsbook this season, up two per cent from 2021, whilst just 13 per cent of NFL bettors say they will use a bookie, down two points from last year and five points from 2020.
Bookie usage is 50 per cent higher in states without legalised sports betting. Consumers are also becoming more aware of responsible gaming resources as the legal market grows.
In the last year, 92 per cent of sports bettors are aware of at least one responsible gaming resource. 90 per cent recall seeing or hearing about responsible gaming in the past year and 51 per cent saw or heard more responsible gaming information in the past 12 months than they had in previous years.
"Responsibility is an underpinning of regulated U.S. sports betting and a clear competitive advantage as we continue to build a sustainable marketplace," commented AGA President and CEO, Bill Miller
Sports betting is currently legal in 36 states and Washington, D.C., with 32 jurisdictions already offering operational markets. 18 of the 22 states that are home to NFL teams have legalised sports betting.
SuperBowlLVII will be set in Arizona, becoming the first Super Bowl to be played in a legal sports betting jurisdiction.
Among NFL bettors, the betting favourites are Buffalo Bills and Tampa Bay Buccaneers (nine per cent), Los Angeles Rams and Kansas City Chiefs (eight per cent) and Dallas Cowboys (seven per cent).