By
Phil
- 13 June 2022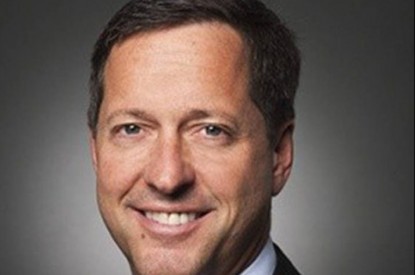 The Biden administration is expected to announce it will lift the requirement for travelers to test for COVID-19 before entering the US.

The move was welcomed by Bill Miller, President and CEO, who said: "This is welcome news that puts the United States on equal footing with other countries and will provide a major boost to our nation's travel and hospitality industries. These efforts to return to normalcy allow events such as our largest industry gathering, G2E, to welcome international audiences and return to pre-pandemic levels of attendance."

"The AGA and our members have been vocal proponents of this move for months, and we are thankful for the leadership of Senators Cortez Masto and Rosen, Rep. Titus and the entire Nevada delegation who continue to support gaming communities across the country. We are grateful to the CDC, all those in the health and science community, and the Biden administration for tackling this enormous challenge and making this a reality," he added.

"At the same time, we cannot let up on ensuring international tourism fully returns. We continue to call on the State Department to speed up international visa processing time by investing in additional staff and allowing virtual interviews. We know that eliminating the testing requirement will open our doors to more international visitors and the Administration should make the process for entry as efficient and accessible as possible."

"The gaming industry is already off to a record start in 2022 and today's news will only bolster our long-term recovery," he concluded.