By
Phil
- 6 April 2021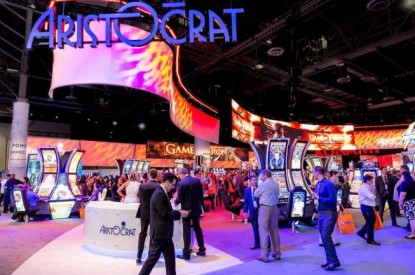 The AGEM Index increased by 12.33 points to 764.13 points in March 2021, a 1.6 per cent gain from February 2021. Over the month, the majority of AGEM Index companies reported decreases in stock price, with five trending positively and eight moving negatively.
The AGEM Index's March 2021 growth was driven by a 13.1 per cent increase in the stock price of Aristocrat Leisure, which rose from $30.36 to $34.35. The stock was responsible for 35.77 points of the AGEM Index's monthly growth. The other significant index contributor was Crane Co., which added 12.21 points due to a 12 per cent stock price gain from $83.86 to $93.91.
The major stock indices also performed strongly over the month as the Dow Jones Industrial Average and the S&P 500 experienced monthly gains of 6.6 percent and 4.2 percent, respectively, while the NASDAQ grew by 0.4 per cent.