By
Lewis
- 28 July 2022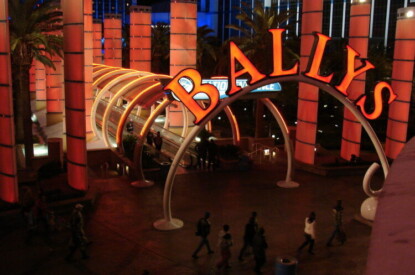 Bally's has announced the final results of its modified "Dutch Auction" tender offer.
Based on the final count by American Stock Transfer & Trust Company, the depositary for the tender offer, 4.7m common shares were validly tendered at or below the final purchase price of $22 per share and not validly withdrawn, including shares that were tendered through notice of guaranteed delivery.
The casino entertainment company has accepted for purchase these common shares at the $22 price per share for an overall aggregate purchase price of $103m, excluding fees and expenses relating to the tender offer.
These shares represent approximately 8.9 per cent of Bally's outstanding common shares.