By
William
- 27 October 2021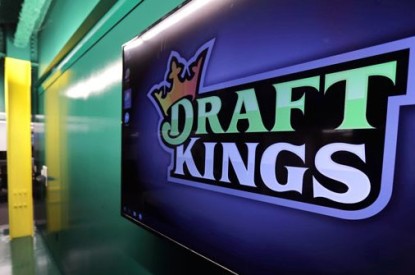 DraftKings and Entain have confirmed that following further analysis and discussions with the Entain board of directors, no firm takeover offer will be made for Entain.
The news comes one week on from an extension to the takeover talks deadline. DraftKings previously cited the benefits of a possible combination for shareholders as expansion into regulated and regulating markets, accelerated product growth, and nnovation in new and existing verticals.
Commenting on the breakdown in talks, Jason Robins DraftKings CEO, Co-Founder and Chairman of the Board, said: "After several discussions with Entain leadership, DraftKings has decided that it will not make a firm offer for Entain at this time.
"Based on our vertically-integrated technology stack, best-in-class product and technology capabilities and leading brand, we are highly confident in our ability to maintain a leadership position and achieve our long-term growth plans in the rapidly growing North America market."
Entain's Board responded to DraftKing's no intention to bid statement by saying the company strongly believes in its future prospects, underpinned by its market positions, management team and proprietary technology.