By
Lewis
- 25 January 2021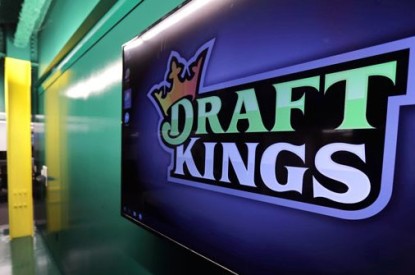 DraftKings has launched its sportsbook in Virginia, marking the twelfth state in which the mobile and online sportsbook is available.
Customers in Virginia will now be able to place bets on a number of markets across professional and collegiate sports using the DraftKings digital sportsbook app.
"Just in time for Super Bowl LV, we are thrilled to bring the DraftKings sports betting experience to Virginia with an abundance of betting options for fans," said Jason Robins, co-founder and CEO, DraftKings. "With our customer-first approach, we hope to be the sportsbook of choice for Virginians who enjoy having skin in the game."
Ahead of Super Bowl LV, DraftKings is offering all customers a Double Your Money opportunity on any team to score a touchdown. Beyond Super Bowl LV, the mobile technology of DraftKings Sportsbook will provide sports bettors in the Commonwealth of Virginia the opportunity to bet on more than 250 unique leagues including popular professional sports: baseball, football, golf, hockey, boxing, soccer, tennis, motorsports and basketball.
Collegiate sports are also available, with the exception of in-state college teams and college prop bets. DraftKings Sportsbook technology keeps consumer information safe and secure and provides built-in responsible gaming measures such as time and deposit limits.
A consumer research study by DraftKings indicated that Virginia sports fans are most likely to bet on the NFL, followed by the NBA and college football. That same study found the Washington Football Team and the Dallas Cowboys are the two most favoured NFL teams in Virginia, while the LA Lakers, Chicago Bulls, and Washington Wizards are the most popular NBA teams.
Prior to Sunday's NFL Conference Championship games, DraftKings is offering all customers an additional Double Your Money opportunity by betting on any of the four teams playing to score a touchdown.