By
William
- 9 September 2022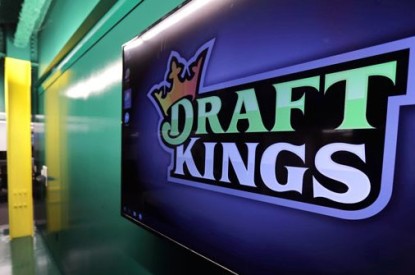 DraftKings has announced its newest responsible gaming initiative, the Practice Safe Bets advertising campaign.
Produced by DraftKings' creative and media agency VaynerMedia, the campaign includes two commercials – the first featuring professional wrestler The Miz and the second featuring legendary skateboarder Tony Hawk – that emphasise the importance of engaging in responsible gaming, including setting limits on play by using the responsible gaming tools available on the DraftKings app.
The spots will air in radio and TV markets across the U.S., as well as on DraftKings' various social media channels.
"Responsible gaming advertising is a tremendous opportunity to reach DraftKings players in a fun and educational way," said Stephanie Sherman, DraftKings Chief Marketing Officer.
"We chose The Miz and Tony Hawk for the Practice Safe Bets campaign because of their extensive fan bases and because their personalities will break through the noise to reinforce why using responsible gaming tools is so important."
Inspired in part by the 1990s-era "The More You Know" public service announcements, the advertising spots are infused with retro costumes and backgrounds. Tony Hawk wears a helmet and kneepads, lending an analogy to the deposit and time limits available on the DraftKings app, while The Miz, clad in a metallic costume, exudes a "cool factor" and makes the point that it's "cool to cool-off" from betting.