By
William
- 8 April 2022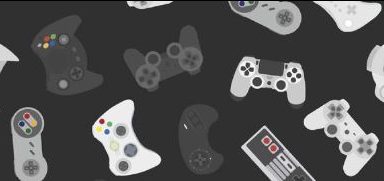 Esports Technologies will launch its odds and modelling feed technology via an integration with BtoBet.
The odds and modelling feed will cover a variety of markets, including match, map, and round bets such as map winner, map score, total rounds, and first to reach a certain number of rounds.
The feed will be made available for leading esports titles such as Dota 2, League of Legends, Counter-Strike: Global Offensive, Call of Duty, Valorant, StarCraft, Rainbow Six, and King of Glory.
Bart Barden, COO, Esports Technologies, commented: "We are excited to launch our real-time odds and modeling feed, which will expand our esports titles and betting markets, providing a more immersive betting experience for our customers."