By
Lewis
- 10 October 2014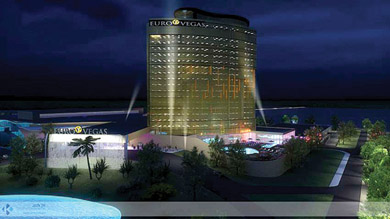 The International Center for Settlement of Investment Disputes (ICSID), in Washington, DC, has ruled in favour of the state of Hungary, rejecting compensation sought by Israeli investors because of a failed casino investment.
The Israeli investors sought for more than HUF 100 bln (€326m) in damages from the state of Hungary under an international investment protection agreement between Hungary and Cyprus, where their company was registered.
The Washington court's ruling is final and cannot be appealed. ICSID decided that the state of Hungary acted lawfully when it cancelled the casino concession contract. ICSID decided that a property swap deal, related to the project, was null and void. The 2009 plans to build a casino and resort near Lake Velence in western Hungary for more than €1 bln were derailed after a land swap involving the site – which took place before Hungary's current government came to power – was put under scrutiny. The Curia declared the contract on the exchange of farm land for prime lakefront property null and void in 2012.