By
Phil
- 8 March 2022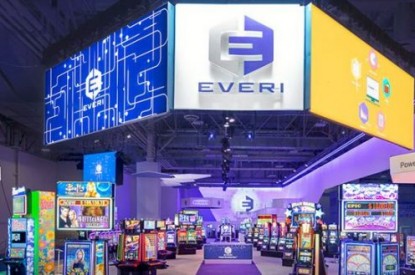 Everi and the US Army will sign an agreement for Everi to join the Partnership for Youth Success (PaYS) Program.
PaYS is a strategic partnership between the U.S. Army and a cross section of corporations, companies, and public sector agencies. The Program provides America's youth with an opportunity to serve their country while they prepare for their future. PaYS Partners guarantee Soldiers an interview and possible employment after the Army. This unique Program is part of the Army's effort to partner with America's business community and reconnect America with its Army.
Participation in PaYS allows partners, such as Everi, the opportunity to mentor soldiers and newly commissioned officers as they transition to private employment. The US Army, as compared to its sister services, has a significantly larger recruiting mission for both active duty, Army Reserve and Army National Guard, on an annual basis. Therefore, the Army uses many recruiting incentives, including PaYS, in order to man the force.