By
Phil
- 23 January 2023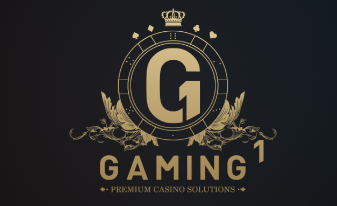 Maxima Compliance, the leading technical compliance firm and part of ComplianceOne Group, will provide support to sportsbook and casino technology supplier GAMING1 as it expands its footprint in the US market.
Maxima Compliance has been providing bespoke compliance services for a range of GAMING1 products since 2021. This new deal expands the agreement into US markets, making Maxima Compliance the global compliance partner of GAMING1.
It means operators working with GAMING1 in the US will receive the tech and expertise to help them quickly enter regulated states.
Thibaut Collard, Chief Compliance Officer at GAMING1, said: "We've worked closely with Maxima Compliance for several years now across multiple regulated jurisdictions, so we knew we wanted them by our side as we expand in the US. We want to offer our operator partners the best compliance support in the US, so they can move faster than their competitors into newly-regulating states. Alongside Maxima Compliance, we're confident we can deliver."
Sergio Suárez García, VP, Technical Compliance Services at Maxima Compliance, said: "GAMING1 has been a long-time partner of Maxima Compliance, and our two companies have grown alongside each other while navigating the ever-changing regulatory landscape. We're looking forward to furthering this relationship as we take on new opportunities together in the fast-moving US market and help provide a strategic edge to operators using GAMING1 technology."
Maxima Compliance is part of ComplianceOne Group, the number one compliance provider for the igaming industry, bringing together dedicated divisions to assist both operators and suppliers with all compliance needs.