By
Phil
- 14 September 2020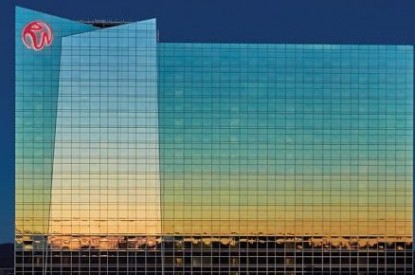 Genting Malaysia will inject US$150m into its recently bought North American operator Empire Resorts which will be used to help restart operations at Resorts World Catskills (RWC) in New York, and to fulfil short-term debt obligations.
Genting Malaysia, who owns a 49 share in Empire, said: "The equity Injection will be funded through internally generated funds and/or bank borrowings, the mix of which has not been determined as at the date of this announcement. The Equity Injection enables Empire to have funds for working capital for resumption of operations. In addition, Empire will require funds to fulfill its short-term debt obligations within the next six months. Empire will also be able to prove out its business plan and continue with its long-term refinancing plans.
"Additionally, the Equity Injection will enable Genting Malaysia to continue securing its position to participate in the prospects and future growth of Empire, particularly in relation to the Orange County Opportunity and the potential expansion of sports betting opportunities within the state of New York."
Genting Malaysia pointed to a turnaround in the casino's performance with an improvement of 31 per cent since it brought in new management towards the end of 2019. The first two months of 2020 brought EBITDA of US$2m compared to an EBITDA loss of US$8m over the same period in 2019.
It said though: "The unforeseen and unprecedented situation arising from the COVID-19 pandemic had impacted Empire's turnaround and long-term refinancing plans."
Nomura's Tushar Mohata said there were three main reasons that minority shareholders would 'likely be unhappy with this tranche of investment in Empire."
These include the fact that the casino is likely to remain loss-making for the immediate future, the fact they won't get to vote on the move and that an earlier US$475m bond offering has already failed.
"While Resorts World Catskills just reopened on September 9 after a prolonged shutdown due to COVID-19, it remains likely that losses into the next few quarters will remain even higher than 1Q20's loss of US$53m (Genting Malaysia's share being US$26m)," Mohata said. "As a result, Empire will continue to be a drag on Genting Malaysia's financials in the near future, to the tune of associate losses of MYR400m (US$96m)-plus per year."