By
Phil
- 27 January 2017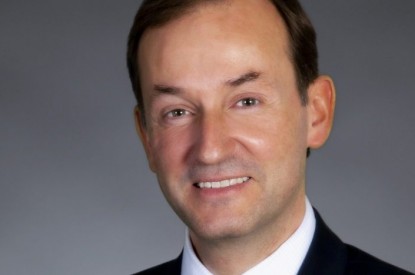 The Gaming Standards Association (GSA) has partnered with e-learning specialists iGaming Academy to develop and host a series of e-learning modules related to GSA standards.
The online educational series will provide an easily accessible platform for users to learn more about GSA's standards, the impact they have had on the global gaming industry, and the potential they can bring to operators, suppliers, and regulators.
Covering the entire portfolio of GSA standards, these learning modules will provide greater insight into GSA standards and their applicability and potential. The online educational platform will be available to anyone with an interest in learning more about the gaming industry and the standards that govern its technology.
GSA President Peter DeRaedt said: "GSA's membership is global and operates across multiple time zones. Learning tools should be available 24/7 and make it possible for members and non-members of GSA to offer training without constraint on resources. For a reasonable fee, industry professionals can learn the basics of our standards and the role they play in the gaming industry without leaving their office."
Jaime Debono, Managing Director of iGaming Academy, said: "We have been developing this partnership [GSA & iGaming Academy] for several months in order to identify the right educational approach and structure which will allow learners to fully grasp GSA's standards over a series of engaging online courses, and we are pleased to officially be launching our first module at ICE in a few weeks' time."
The first course in the e-learning series will launch at ICE Totally Gaming on February 7 on GSA's stand #ND6-A and focus on GSA's GAT Standard. ICE attendees can also visit GSA's stand to learn more about the e-learning series, GSA's new GSA Europe Division, its standards, and membership.