By
Phil
- 15 July 2021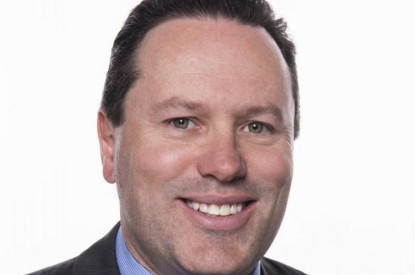 The International Association of Gaming Advisors (IAGA) has announced that at its 2021 Annual Meeting of its Members held on July 13, that Luke Orchard, Senior Vice President, Chief Compliance and Risk Management Officer, IGT, will be its President.
The Vice President role has been filled by Ellen Whittemore, Executive Vice President & General Counsel at Wynn Resorts. John Stawyskyj, Partner & Sector Head – Hotels, Leisure and Gaming, Ashurst Australia, has been named se Secretary.
President Luke Orchard commented: "I am pleased to begin my term as IAGA President with such an accomplished and dedicated group of Officers and Trustees who collectively bring a diverse wealth of legal, regulatory and operational expertise to our Association. I am confident that they will help IAGA expand our effectiveness in providing the global gaming industry with exceptional education resources enhanced by unparalleled networking opportunities as the industry emerges from the past year's unprecedented closures and restrictions. Additionally, on behalf of IAGA's Officers, Trustees and Counselors, I would like to thank 2020 President John Hagan for his leadership during the past eighteen months, as his guidance through the pandemic enabled IAGA to continue its support of our members and our industry. I look forward to building on the initiatives and accomplishments that John and his predecessors have put in place and helping IAGA grow and thrive in the months and years to come."
IAGA also announced that it will hold its next International Gaming Summit June 27 – 29, 2022 at the Fairmont Copley Plaza in Boston, Massachusetts. As a premier event that brings together leaders from all global gaming sectors, the Summit will provide operators, suppliers, attorneys, investors, bankers, regulators and other advisor delegates with an unparalleled opportunity to meet and discuss the most important issues facing gaming.
"I am very pleased to announce that IAGA's 39th Annual International Gaming Summit will be held in Boston, a vibrant and historic city," commented Luke Orchard. "Our compelling Summit program will focus on gaming issues of international relevance and will be developed in conjunction with several of our content and conference partners. I look forward to welcoming our delegates to Boston and participating with them in lively discussions about the critical issues and opportunities facing global gaming."