By
Phil
- 9 January 2017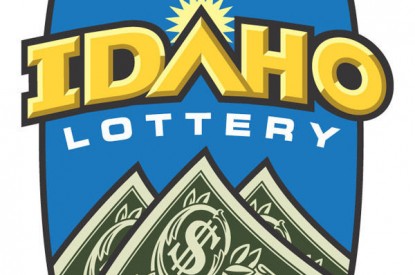 International Game Technology has extended its multi-year contract with the Idaho Lottery to continue providing Scratch Games printing services through March 2019.
This is the second, two-year extension that has been exercised on the existing contract and was unanimously approved by the Idaho Lottery Commission during their regular meeting on November 17, 2016. In addition to providing Scratch Games printing services to the Idaho Lottery, IGT will continue to support the Lottery with related products and services including game planning, ticket design, marketing support, and analytics.
IGT currently provides over 70 per cent of printing for the Idaho Lottery's Scratch Games, resulting in responsible, incremental sales growth year after year. Together, IGT and the Idaho Lottery have worked closely to deliver a portfolio of games with fun, new play styles to benefit the people of Idaho. In 2016, the Idaho Lottery broke records, returning $49.5m to Idaho public schools and the Permanent Building Fund, a 10 per cent increase from 2015.
"The Idaho Lottery has a positive and productive relationship with IGT for the development and delivery of Idaho Scratch Games. We are pleased to continue this partnership," said Jeff Anderson, Idaho Lottery Director. "IGT's lottery industry expertise and leadership, along with their ability to develop new and innovative products, has helped us deliver a portfolio that produces an appealing mix of games for our players and benefits for the people of Idaho."
"IGT values the opportunity to continue collaborating with the Idaho Lottery," said Michael Chambrello, IGT Chief Executive Officer, North America Lottery. "Together we will work to deliver pioneering games and solutions to Idaho Lottery players which drive sales and maximise funds generated for Idaho's good causes."