By
Phil
- 13 August 2015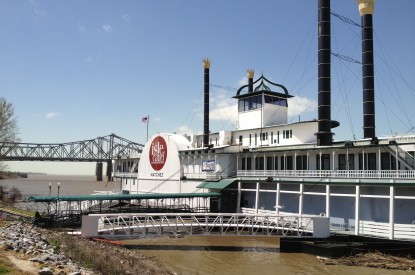 Isle of Capri Casinos is to close its casino property in Natchez, Mississippi, and has entered into a definitive agreement to sell its Natchez hotel and certain related non-gaming assets to Casino Holding Investment Partners, LLC, the parent company of Magnolia Bluffs Casino, for $11.5m.
The transaction is expected to close in October 2015, subject to customary closing conditions.
"We are proud of all that we have accomplished together and we thank our team members for their dedication and hard work in the many years we have operated in Natchez," said Virginia McDowell, the Company's president and chief executive officer.
Isle Natchez is expected to remain fully operational until its closure and will honor all room reservations and events until that time.