By
Phil
- 11 April 2023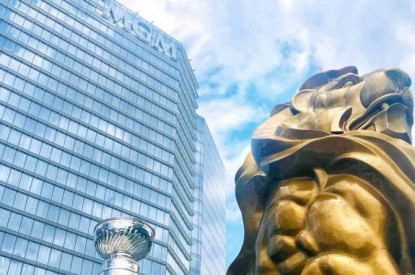 Maryland's growing sports wagering market had its best month in March 2023, as the 10 retail and eight mobile sportsbooks combined to generate a single-month record of $5,310,057 in contributions to the state.
The return to the state in March was 89.9 per cent more than the previous high of $2,796,880 in February. Each sportsbook contributes 15 per cent of its taxable win to the Blueprint for Maryland's Future Fund, which supports public education programs.
"There are a few events on the calendar that really drive sports wagering participation, and the NCAA basketball tournament every March is right at the top of that list," said Maryland Lottery and Gaming Director John Martin. "This was the first time that mobile wagering on March Madness was available in Maryland, and as our market continues to mature, we're pleased to see it generate a strong contribution to education funding."
Statewide handle in March totaled $385,967,195, with mobile handle accounting for 95.9 per cent of the total at $370,290,622. Mobile wagering accounted for $5,111,105 in contributions to the state during March, while retail sportsbooks contributed $198,953.