By
William
- 1 September 2022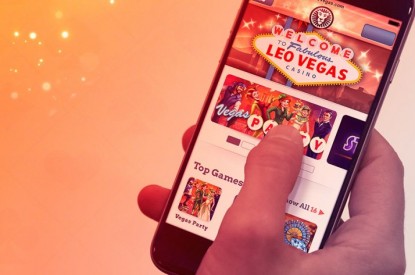 MGM Resorts's public tender offer for the shares of LeoVegas has been accepted by 96 per cent of LeoVegas shareholders at a price of SEK 61.00 in cash per share, equivalent to a total tender value of approximately $604m.
MGM Resorts believes the acquisition will provide a unique opportunity for the company to create a scaled global online gaming business.
"The completion of this transaction represents a major milestone for MGM Resorts as we continue to pursue our strategy of growing our online gaming footprint worldwide," said MGM Resorts' CEO & President Bill Hornbuckle.
"We look forward to welcoming the LeoVegas team and are excited to begin working with them to grow our global digital gaming business and maximise the full potential of our omnichannel strategy."
LeoVegas has operated profitably as a high-growth platform since 2014. From 2017 to 2021, LeoVegas' revenues compounded annual growth rate was 16 per cent, while maintaining strong profitability. MGM Resorts' scale, brands and expertise will allow the combined businesses to expand within existing gaming segments and provide incremental opportunities to enter new areas.
Founded in 2011 by Gustaf Hagman and Robin Ramm-Ericson, LeoVegas has licences in nine jurisdictions primarily in the Nordics and rest of Europe. LeoVegas generated €394m in revenue and €46m in adjusted EBITDA during the twelve months ended June 30. The business is headquartered in Stockholm with offices in Malta, the United Kingdom and Milan.
"Joining forces with MGM Resorts is a major win for LeoVegas and we're excited to begin working with our new teammates to build upon the work we've done over the last 10 years," said LeoVegas Group CEO Gustaf Hagman.
"MGM Resorts is a premier gaming entertainment company and we look forward to leveraging their expertise to further our long-term strategic goals."