By
Phil
- 21 May 2020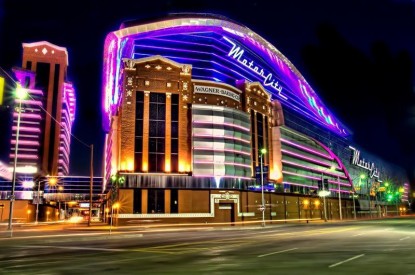 The Michigan Gaming Control Board has began to accept online gaming supplier licensing forms.
"We've taken another step toward the launch of online gaming by beginning the licensing process," said Richard S. Kalm, MGCB executive director. "The MGCB encourages suppliers to file applications soon so we can conduct investigations and issue provisional licenses, which are allowed under state law."
The forms and related information can be found in a new website section, Internet Gaming and Fantasy Contests. Website visitors can find a link to the section in the ribbon at the top of the agency's homepage.
The MGCB can issue provisional licenses for all suppliers other than platform providers. However, platform providers still can complete their applications and be ready for licensure when the rules are promulgated.
Other forms will be added to the website soon after the agency receives additional feedback on proposed rules shared recently with stakeholders, including the Detroit commercial casinos and the 12 federally recognised tribes that operate Class III casinos in Michigan.
"We continue to make progress on rule promulgation for internet gaming and online sports betting," Kalm said. "While we expect to launch these forms of betting by early 2021, we hope it can happen sooner."