By
Phil
- 29 August 2018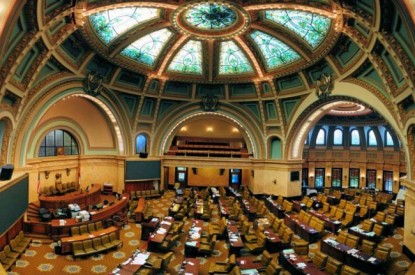 Politicians in Mississippi have approved a bill to create a state lottery in the Bible Belt state where churches have historically fought any form of gambling.
The u-turn in the House came just one day after an initial vote to quash the bill meaning Mississippi, one of six states without a lottery, will now push forward with a lottery expected to be in operation within a year. The act will see the creation of the Mississippi Lottery Corp. which will run the lottery.
Governor Phil Bryant said: "This is a historic day in Mississippi. Mississippi lawmakers rose to the occasion."
Proponents believe a Mississippi lottery could generate revenues of $40m for the state in its first year with double that in subsequent years. Governor Bryant wants the influx of money to prepare roads and bridges in the state with 400 of Mississippi's bridges currently closed and in need of maintenance.
Related Stories