By
Lewis
- 11 September 2020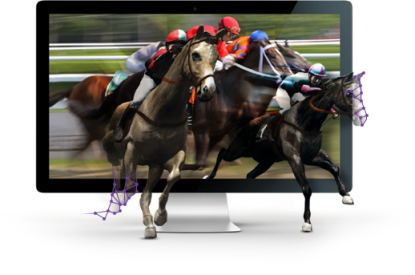 Newgioco has obtained the GLI's 'Events Wagering System' certification standard GLI-33 for its Elys Betting Platform to operate in Washington D.C.
The GLI-33 technical specifications standard certifies Newgioco's Elys betting system and retail functionality of the Point of Sale (POS) Terminal and is the first phase of the company's multi-tiered plan to unveil its new Elys U.S. betting platform for operations throughout the United States.
The second phase of testing the Self-Service Betting Terminal (SSBT or Kiosk) is now underway through its previously announced collaboration with the United Tote Company.
"Completing the first phase of GLI certification is another major milestone in positioning Newgioco to obtain the required licenses and commence operations in the U.S. market. This certification is a key component of our multi-year business growth strategy and the investments we made for expansion into new markets outside of Italy," stated Michele Ciavarella, CEO of Newgioco Group.
"Getting it right the first time is critical to a successful launch in the U.S. and I am very pleased with the outstanding dedication of our software developers, compliance team and project managers at Odissea to accomplish this mandate."
Luca Pasquini, VP of Technology of Newgioco Group, commented: "We are excited to have obtained GLI-33 certification and are pleased with the seamless interaction of testing protocols with the team at GLI. We are eager to move on to the Kiosk and Mobile testing phases on our new U.S. facing platform ahead of schedule."