By
Phil
- 17 May 2021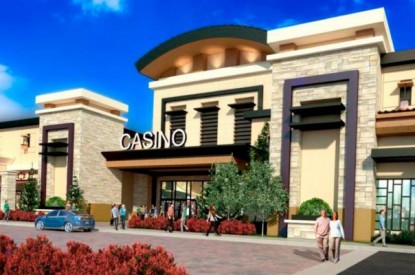 Construction on California's newest Indian gaming casino, is expected to break ground on Highway 99 near Madera before the end of June with the North Fork Mono Indian tribe building the $400m property that will be managed by Red Rock Resorts, owner of Station Casinos.
The 2,000 slot casino will also offer 40 table games, a 200-room hotel, restaurants, an entertainment lounge, retail space and meeting rooms.
Initially put forward by the tribe in 2003, the Madera casino is located between Madera and Chowchilla on the Tribe's ancestral lands but has been delayed by a long-running legal battle, which was only recently concluded.
"We continue to expect to have a shovel in the ground in the second quarter of 2021 with the construction expected to take 15 to 18 months," said Stephen Cootey, Red Rock's chief financial officer. "As of now, the budget for the full completion of this project excluding any financing costs is expected to be between $350m and $400m."