By
Phil
- 21 March 2019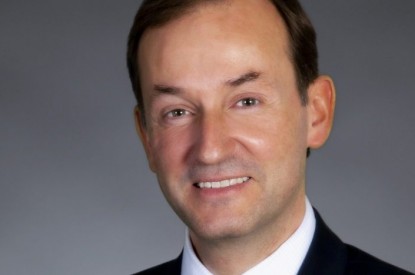 Using multiple independent test labs for gaming equipment testing can lead to some operational issues related to data collection. The Ohio Casino Control Commission has found an innovative solution to the challenge: The Certification Database Interface (CDI) standard from the Gaming Standards Association.
The Commission has been using GSA's CDI standard since January 2018 and has had a great deal of success with the standard.
The Commission's Manager of Compliance and Gaming Christopher Fleenor said: "Ohio utilises multiple independent laboratories for testing of gaming equipment. Having this type of setup introduces several logistical issues when collecting testing data from the various sources. CDI has been our solution to these logistical issues."
"We are thrilled with the success the Ohio Casino Control Commission is experiencing with the CDI standard. For more than 20 years, GSA, our members, and our volunteers have been dedicated to streamlining a wide range of processes in the gaming industry with the goal of making doing business easier and more profitable. Ohio's success with CDI is a perfect example of why we do what we do," said Peter DeRaedt, GSA President.
GSA's CDI standard enables gaming commissions like the Ohio Casino Control Commission to receive consistent, defined data from each lab, allowing for the ability to fuse all of the data into a single data repository easily. Additionally, CDI allows for automatic synchronised data with each lab, in real time, as changes occur. Last, with CDI, commissions can easily expand the defined data and functionality of CDI to exchange information with casino operators and manufacturers.
GSA's CDI standard is based on HTTP/REST and JSON and includes a standard interface for exchanging product approval information amongst regulators, test labs, and suppliers. Information exchanged can include certification requests, product component information, pay table information, software signatures, associated documents, and more. The CDI standard is considered open and available to the public for free.
Caption: Peter DeRaedt