By
William
- 26 October 2021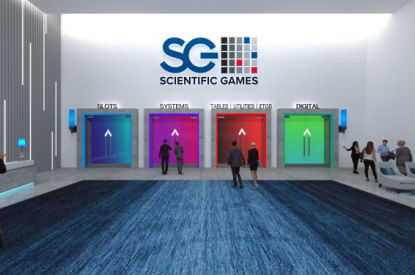 Scientific Games' OpenBet has opened a new hub in Tampa, Florida, in a move to expand the company's trading capabilities.
The new office space allows OpenBet to offer an extended 24/7 U.S. Managed Trading Service (MTS), provides greater time zone coverage within the U.S. and complements the company's existing operations in Las Vegas.
The Tampa hub will be led by Kevin Nunn, MTS Manager US at OpenBet, with the sports betting provider actively recruiting for experienced traders with a passion for U.S. sports to join the company's MTS team.
The full risk and liability management service powered by Don Best Sports covers a breadth of markets and events including the big six U.S. sports, delivering AI-driven pricing models overseen by a team of expert sportsbook traders.
Glen Savile, Senior Director, Global Trading, at OpenBet, commented: "As the North American sports betting market accelerates at pace, we understand the importance of continuously evolving our product offering to deliver a world class service.
"With this new trading hub based in a location that has an abundance of talent available, we are in a stronger position to provide the very best pricing solutions to customers.
"Thanks to our modular portfolio, operators can level up their trading capabilities through our Don Best powered service and significantly enhance their sportsbook offering."