By
Phil
- 21 August 2014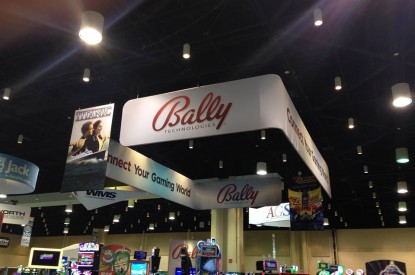 Scientific Games Corporation and Bally Technologies have announced that the companies received notice of early termination of the waiting period under the Hart-Scott-Rodino Antitrust Improvements Act of 1976 with respect to Scientific Games' pending acquisition of Bally. The acquisition is expected to be completed in early 2015.
As announced on August 1, 2014, Scientific Games has agreed to acquire all of the outstanding Bally common stock for $83.30 in cash per share. The acquisition will be financed with debt and cash on hand and Scientific Games has obtained committed debt financing for the transaction, which is not subject to a financing contingency.
Termination of the HSR waiting period satisfies one of the conditions required for completion of the transaction. The transaction remains subject to approval by Bally's stockholders, receipt of certain gaming regulatory approvals and other customary conditions.