By
William
- 1 December 2021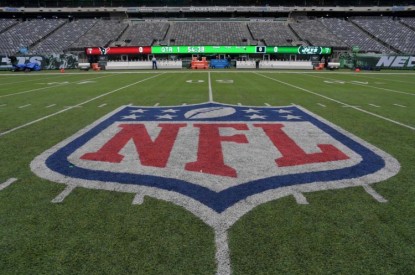 Scout Gaming has, through a fully owned subsidiary, launched FanTeam.us on the American market.
FanTeam,com, a European DFS site first launched back in 2015, will now be available in several states including California, Florida, Georgia, Illinois, Kentucky, Minnesota and Texas.
Citizens from 20 states are now able to register and play for some of the world's largest DFS prize pools. The site offers thousands of contests every month ranging from the world's largest top tier leagues down to second tier local level leagues and esports.
FanTeam.us offers players access to the Scout Gaming Network (SGN), and more than $20m worth of prizes yearly, including its flagship $1.4m Premier League game. The site, which has grown to be the largest European DFS site, features round the clock gameplay through its sports coverage spanning across more than 200 global sports and leagues.
Andreas Ternström, CEO of Scout Gaming, commented: "We have seen a steadily increasing global demand for our products and we have decided that the time is right for a US entry.
"Since we made the decision last year to increase the effort and focus we are putting on FanTeam this opportunity has arisen. After DraftKings and FanDuel, we offer the largest prize pools on a global basis. For European sports such as soccer, we are the global market leader."