By
Phil
- 18 November 2022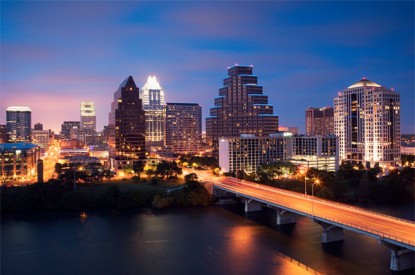 Texas senator Carol Alvarado wants to revolutionise gambling in Texas with a bill that would bring in 'a limited number of destination resorts' and sports betting.
Senate Joint Resolution 17 wants to create a Texas Gaming Commission to oversee commercial gambling in the state with a referendum being held so the people can vote on introducing resort casinos at a development cost of US$2bn and sports betting. It would see the development of four casino resorts in major Texas cities such as in Dallas and Houston with populations of over two million people and would allow different tiers of gaming licenses to allow smaller casinos in less populous cities across Texas. This would see the development of smaller-scale gaming floors at existing racetracks and Indian gaming facilities.
Senate Joint Resolution 17 states: "Proposing a constitutional amendment to foster economic development and job growth and to provide tax relief and funding for education and public safety by creating the Texas Gaming Commission, authorising and regulating casino gaming at a limited number of destination resorts and facilities licensed by the commission, authorising sports wagering, requiring occupational licences to conduct casino gaming, and requiring the imposition of a tax."
The aim is for the resolution to be discussed in the 2023 legislative session from January 10 to May 29.