By
Phil
- 24 March 2020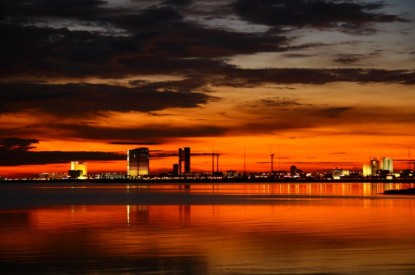 A two-month shutdown of casinos in New Jersey would cause a $1.1bn loss in economic activity, according to a report from the American Gaming Association.
That figure encompasses all direct and indirect economic activity associated with the casino industry, including gaming revenue, food and beverage, and hotel, but also the impact on suppliers, vendors, and workers. Last week, Governor Phil Murphy ordered the closure of casinos in Atlantic City until it is deemed safe to reopen. The American Gaming Association says this will directly affect 32,987 employees in New Jersey.
AGA President and CEO Bill Miller said: "The impact on our employees, their families and communities is staggering, and the implications extend far beyond the casino floor."
Casinos in Atlantic City have extended employee health benefits as a form of support for their workforce. They have also committed to providing temporary compensation solutions.