By
Phil
- 1 September 2023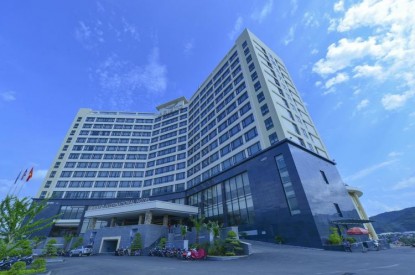 Donaco International, operator of a casino in Cambodia and Vietnam, generated revenues of AU$24.33m for the year until June 30, up from AU$2.4m in 2022, marking an increase of over 1,000 per cent, due to the return of VIP customers.
Star Vegas, which reopened in Cambodia in June 2022, improved its revenues from AU$900,000 a year earlier to AU$19.9m. In Vietnam, Aristo International Hotel generated revenue of AU$4.4m.
The company predicted that Aristo would reach 'full operational capacity in the current quarter.'
Donaco's Non-Executive Chairman, Mr Porntat Amatavivadhana, said: "FY23 was a turnaround year for Donaco as we came out from the effects of the pandemic. I am proud of our management team and the whole staff for navigating through the year. Now that both Star Vegas and Aristo are returning to full scale operations, our outlook is promising, and we're targeting future earnings growth.
"The travel flows between the Thailand/Cambodia and Vietnam/China borders are expected to continue to ramp-up and benefit our operations.
"Backed by a healthy balance sheet and solid strategy, we are well placed to capitalise on the emerging opportunities ahead and deliver sustainable growth for our shareholders."