By
Phil
- 16 October 2017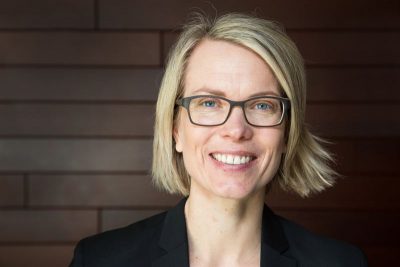 Daniela Johansson has been appointed Deputy CEO of the Åland gambling company Paf.
Ms Johansson has been working at Paf for 15 years and has had a variety of roles within the organization over the years. Since 2013, she has been responsible for Paf's work with responsible gaming and has been part of the company's management team since 2014.
Paf's CEO Christer Fahlstedt said: "Daniela Johansson has many good qualities. During her time as CRO Paf has developed into becoming a forerunner in the field. Paf inspires competitors to raise their level of responsibility and has won several awards in the area in recent years. Paf's ambitions in the field of responsibility will not diminish, and Daniela therefore has a very important role in Paf's future development and strategy."
Daniela Johansson added: "I am personally honoured by the appointment. I'm glad that the job I, and the whole department, do is important to Paf."
Paf's Chief Human Resources Officer, Johanna Backholm, continues as deputy CEO, which means that Paf now has two deputy CEOs.