Australia – Crown well positioned to survive casino closures
Fitch ratings agency has said Crown Resorts, operator of Crown casinos in Melbourne, Victoria and Perth in Australia, has 'manageable covenant risk and available liquidity to meet operating expenses over the duration of the shutdowns.' "Crown Resorts' low net debt position at December 31 2019 and highly variable cost structure provides the Australian gaming operator with headroom to absorb the effect of the government shutdown of casinos in the country," it ...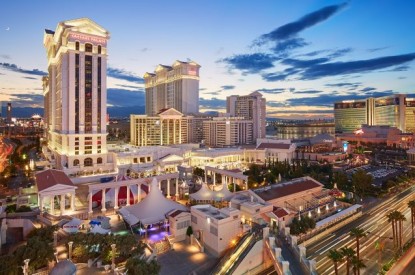 US – Caesars Entertainment to furlough 90 per cent of its US workforce
The ongoing COVID-19 public health emergency has prompted the temporary shutdown of Caesars Entertainment Corporation's properties consistent with government or tribe-mandated directives around the world. Given the uncertain duration of the property closures throughout the network, Caesars is temporarily moving to the minimum workforce needed to maintain basic operations. The ...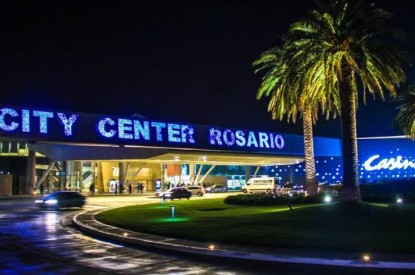 Argentina – City Centre Rosario supports Stay at Home campaign and drives player engagement
A casino in Argentina is encouraging its players to stay healthy and take part in non casino games in order to continue to engage with its customers on social media. While the country is in lockdown City Centre Rosario, one of the largest casinos in the country, is running a number of games during the quarantine. Under the motto "We have fun from home and we all win", the casino ...
Asia – Kalamba Games expands footprint in emerging markets with QTech Games
Kalamba Games has successfully integrated its Remote Gaming Server (RGS) with QTech Games in a partnership that will enhance the supplier's market presence in Asia and emerging markets. Kalamba's games portfolio is now live on QTech's distribution platform which caters especially for Asian, CIS and Latin American markets. This is the latest in a series of partnerships that will enable Kalamba to further develop its own RGS platform, set ...
2 days ago