US – Mobile peer-to-peer sports bettor ZenSports makes land-based move
ZenSports' peer-to-peer sports betting product, which has focused entirely on the international market since launching in March 2019, has taken its first step towards getting licensed in the United States. ZenSports' consumer product is a mobile peer-to-peer sports betting marketplace where anyone in any legal market in the world can create and accept sports bets with anyone else in any legal market in the world, without the need for a centralised bookmaker. ...
49 minutes ago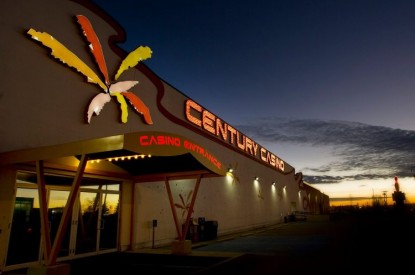 Canada – Century Casinos sells Calgary casino for CA$10m
Century Casinos will sell the casino operations of Century Casino Calgary in Alberta to 2267166 Alberta Ltd. for CA$10m (US$7.5m based on the exchange rate on July 31, 2020) plus a three year quarterly earn out as specified in the agreement. The CA$10m was paid at the execution of the definitive agreement and is non-refundable, except as described in the Agreement, but subject to ...
39 minutes ago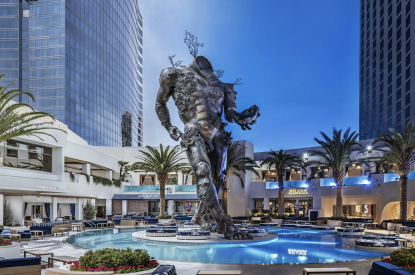 US – Future of Palms Casino hangs in the balance
During a second-quarter earnings call with investors yesterday, Frank Fertitta, Chairman and CEO of Red Rock Resorts told analysts that he did not know if or when the company was to reopen any of its closed properties, including its Las Vegas Palms resort. The Palms, Texas Station, Fiesta Henderson and Fiesta Rancho have yet to reopen as Red Rock seeks to achieve approximately ...
9 hours ago