By
Phil
- 11 September 2014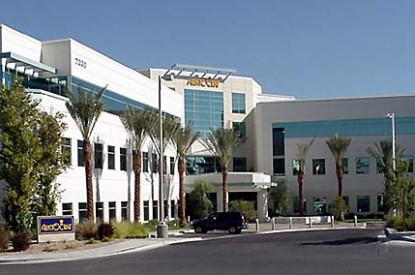 Aristocrat has appointed Maureen Sweeny as the company's Chief Commercial Officer (CCO), based in Las Vegas.
Mrs. Sweeny will join the Aristocrat team on 22 September, after a distinguished thirty-year career with IBM Corporation. As CCO, Mrs. Sweeny will be will be accountable for Aristocrat's Class III sales and marketing footprint globally, including across the Americas, Australia & New Zealand, Asia Pacific and EMEA.
Aristocrat CEO Jamie Odell said: "Maureen's first-class operational and commercial skills will help us deliver a step-change in our customer-facing functions, making sure our customers get maximum benefit from the outstanding Class III product portfolios we are now bringing to market.
"Maureen's appointment will deliver better consistency and focus on our front-end capability, and improved service across our global Class III businesses. I am delighted to welcome Maureen to the team," Mr. Odell concluded.
CCO-designate Maureen Sweeny said: "It's a privilege for me to lead Aristocrat's Class III sales and marketing globally at this exciting time. The business' investments in industry-leading creative talent and technology have delivered compelling Class III game and system product portfolios across our major markets – most notably, here in the US. I will be working closely with our team to translate the world's best Class III portfolios into more performance and greater success for our customers. I look forward to meeting as many of our valued customers as possible over the coming weeks and, of course, at G2E 2014."