By
Phil
- 9 January 2014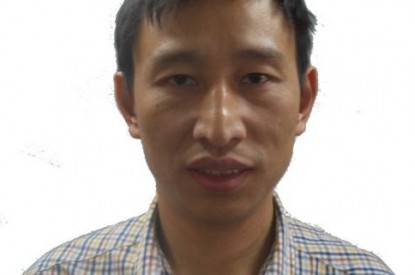 Cash handling specialist Innovative Technology has appointed Tony Wang as Customer Support Engineer at its office in China where he will support customers across Asia and the Rest of the World with implementation and technical support.
Mr. Wang has over five years' experience in service and support roles.
"I am honoured to join Innovative Technology and look forward to working with our ever expanding Asia customer base," he said.
Andy Bassam, Customer Support Manager said: "Over the last year we have significantly strengthened our Technical Support Teams across the World to ensure we provide the highest level of service and support to global customer everywhere. Tony will work with the UK based Technical Support Team and Sean Wang (Business Development Manager Asia) to ensure our Asia customer base is fully supported from implementation through to service and repair."