By
Phil
- 22 August 2016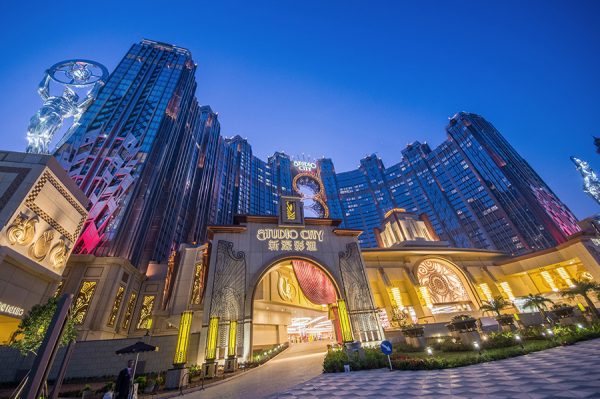 Credit-debt watcher Standard & Poor (S&P) Global Ratings has lowered its outlook on Melco Crown Entertainment's fledgling Macau casino Studio City to negative amid speculation that the group could default on a US$1.41bn loan.
The move by S&P came as Melco Crown officials looked to separate financial links between its various assets.
A statement from Melco Crown read: "Studio City Casino Macau is within an entirely separate credit group and its debt is non-recourse to Melco Crown Entertainment Limited. Investors should not assume that Melco Crown Entertainment Limited will provide any financial support to Studio City Casino Macau or that it would step in for Studio City Casino Macau."
Silver Point Capital and Oaktree Capital, who own a 40 per cent share in Studio City via hedge funds, have seen their value slip by 43 per cent.
The opening of Studio City in October 2015 was a first for Macau in that it opened without any dependence to junket groups and with no VIP gaming rooms. It has struggled though to bring in new players and reported revenue of less than US$200m in the first quarter of 2016.