By
Phil
- 8 September 2020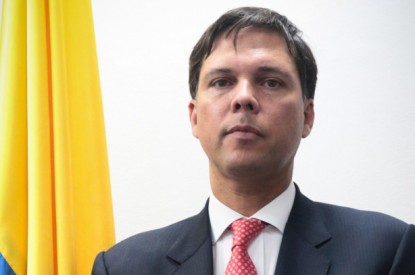 Colombian gaming regulator Coljuegos is partnering with officials from the IT and Communications Ministry and the industry association Fecoljuegos, to protect licensed online gaming operators in Colombia.
The three entities have signed a new 'pact for legality' to promote lawful practices within the online gaming sector and will be introducing new methods to block illegal ones.
Coljuegos President Juan B. Pérez Hidalgo said the agreement will initiate the relevant process to sanction illegal gaming sites, which have been repeatedly requested to bring their operations into compliance.
"We will track those domains, some of them based overseas, to block them and prevent them from damaging our local industry," Pérez Hidalgo said.
Coljuegos revealed that 4,131 illegal websites have been blocked so far with new measures to be implemented to restrict the access of foreign sites.