By
Phil
- 11 February 2020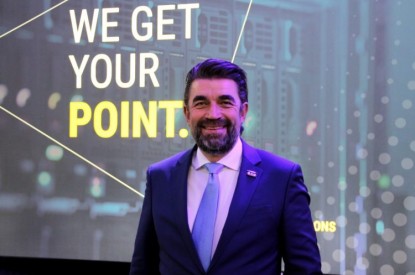 The German Sports Betting Association (DSWV) has urged the federal states to revise the draft State Treaty on Gaming Regulation (GlüNeuRStV) asking it to remove the requirement for sports betting licensees to shut down their online casino offerings until the new State Treaty comes into play.
In a statement as part of the association hearing, the sports betting providers also emphasised that the market licensed in Germany in future must be attractive enough to be able to stand up to black market offers.
DSWV President Mathias Dahms said: "The GlüNeuRStV is a first step towards modern, market-compliant gaming regulation in Germany. The agreement loosens the previous strict ban policy in gaming, which has proven ineffective in the digital age. In the course of the political compromise, structural undesirable developments have become entrenched in the GlüNeuRStV, which will pose challenges for future gaming regulations."
Concrete improvements are particularly necessary for live betting, which the association says are 'still handled too restrictively.' The plans to monitor players should also be defused against the background of data protection concerns. In principle, the newly created regulatory authority should be given more freedom so that it can adapt the regulations for this dynamic and technology-driven market flexibly and promptly.
"A rigid set of rules that cannot be changed in the next few years will neither help player protection nor lead to squeezing the black market that will continue to exist in the future," said Mr. Dahms.
The federal states also want to license online casino games from 2021 and channel the existing market. Mr. Dahms highlighted the need to create transitional regulation by then in order to channel demand in the online gambling sector into an at least tolerated market.
"It would make sense to seamlessly transfer the existing offers into the new regulatory system. Certified and reliable sports betting providers should not have to switch off their gaming products by 2021 and leave them to the black market providers. In the meantime, customers will not stop playing and should prefer to be able to do so in a protected area of ​​reliable providers."