By
Phil
- 29 January 2018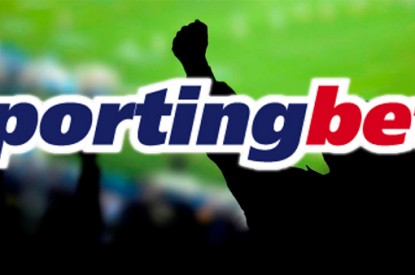 GVC Holdings has been issued with a back-dated tax bill of US$249m by the Greek Audit Center for Large Enterprises, covering its subsidiary SportingBet's activity in the Greek market for 2010 and 2011.
One observer, quoted in the Financial Times, said: "This is a spurious and opportunistic claim made on the background of a Greek government desperate to pay its debts to the IMF."
GVC Holdings confirmed that 'along with multiple other online gaming operators, one of the group's subsidiaries operating under a Greek interim gaming licence has received a tax audit assessment from the Greek Audit Centre for Large Enterprises.'
During the Period the business was owned by Sportingbet plc, prior to its acquisition by GVC in 2013. The total amount of the Assessment is €186.77m, substantially higher by multiples of the total Greek revenues generated by the subsidiary during the Period.
GVC stated: "Legal and tax advice has been received from the Group's Greek professional advisers and this sets out that the Group's subsidiary has strong grounds to appeal the Assessment and it will, therefore, file an appeal. As currently there is no formal settlement mechanism, the appeal process is expected to be conducted through the Greek courts.
"In the interim, to enable the Group's subsidiary to continue to trade normally, it intends to enter into a payment scheme with the Authority whereby funds are paid to the Authority and held on account (subject to agreement with the Authority) of approximately €7.8m a month over the next 24 months. Entering into such an arrangement is not an admission that the Assessment is correct and the Group will seek to recover such payments."
"The Board strongly disputes the basis of the Assessment calculation, believing the assessed quantum to be widely exaggerated and is confident in the grounds of appeal. However, given the Group subsidiary has to go through an appeal process, the Board believes it prudent at this juncture to make a provision of approximately €200m in GVC's 2017 financial accounts to cover the Period and up to the end of 2017," it added.