By
Phil
- 19 August 2013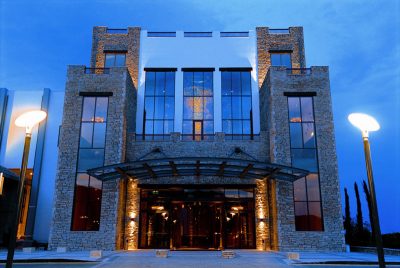 Illegal casinos in Greece are believed to be generating revenues as high as €150m a year with the first half of 2013 seeing police seize 81 roulette wheels and 1,280 electronic betting stations from illegal casinos around Athens.
The illegal turnover is close to that of the top earning casinos in Greece at Mont Parnes and Loutraki, which operate 2,500 slots and 190 tables, between them.
During this time police claim to have closed 363 illegal casinos, seized 4,014 VLTs and made 1,889 arrests. In 2012, over 1,000 illegal venues were closed down with around 11,000 machines being confiscated and 5,000 people arrested.
The legitimate industry claims that their illegal counterparts have reduced revenue at Greece's nine casinos by 70 per cent between 2007 and by 15 per cent in the first six months of 2013.