By
Phil
- 10 July 2013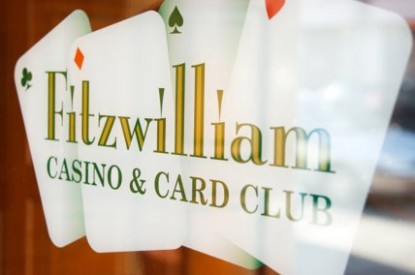 The Irish Government has said it will introduce a new set of detailed regulations for the operation of casinos in Ireland, called the Gambling Control Bill 2013 due to be published in July.
It will be the first time that public casinos will be able to operate on a full legal basis in Ireland, which currently operate as private members clubs. The new laws will include a restriction on the number of tables and the location of gambling venues. Before publication there will be a consultation process involving a public symposium.
The Bill, which has already been approved by the Government aims to legalise much smaller casinos with strict stipulations over where they can be located and what forms of gambling can be allowed.
Two years ago the Government blocked plans for a €460m Las Vegas-style casino near Two-Mile Borris in Co Tipperary, which would have included horse and greyhound racing. Despite being granted planning permission, Alan Shatter, the Minister for Justice, ruled against the proposal in September 2011 saying government had made 'very specific decisions in the public interest' with no 'provision for resort-style casinos.'