By
Phil
- 28 February 2017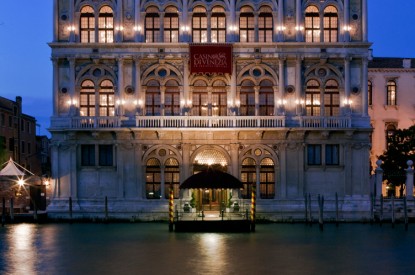 The mayor of Venice has presented proposals to revive the fate of the Ca 'Vendramin gambling house and save it from bankruptcy.
Mayor Luigi Brugnaro said that employees see less and less certainty in the struggling casino business and that the structure will have to go through a heavy process of reorganisation to be saved.
Together the two casinos in Venice, Ca 'Vendramin and Ca' Noghera employ 538 people.
The mayor wants to convert the ground floor of Ca 'Vendramin so that it can host events aimed at all ages with the gaming floor being confined to the third floor. He also wants to bring in Chinese staff to assist customers from the Far East, a growing customer segment at the casino.
The casino, which opened in 1638, is reportedly €800m in debt. In 2016, it generated revenues of €95.3m, down €1.8m from the previous year when it reported losses of € 4.7m.