By
Phil
- 21 November 2018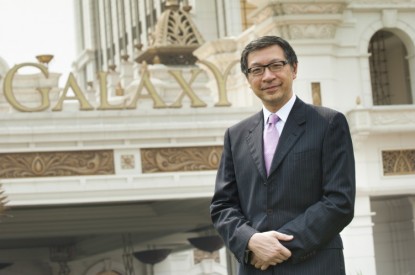 Galaxy Entertainment Group (GEG) has confirmed it has put forward Requests for Information to seven Japanese cities as it looks to scoop one of three Japanese Integrated Resort licenses.
Galaxy's Deputy Chairman Francis Lui said it had asked for information on Osaka, Hokkaido, Yokohama Nagasaki, Wakayama, Aichi and Tomakomai.
He said Galaxy was studying all the cities and that each had 'different requirements and preferences.'
He said he wanted to better understand what Galaxy as a company would be able to bring to these cities and that he wanted Galaxy to be 'complementary' to the city they built in.
Related Stories