By
Phil
- 15 December 2017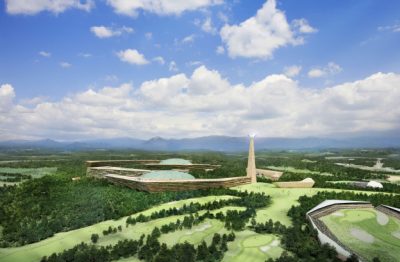 Japanese pachinko manufacturer Heiwa Corporation has presented its blueprint to develop an integrated resort in the country with plans for the city of Kitahiroshima in Sapporo City, the capital of the mountainous northern Japanese island of Hokkaido.
The pachinko group is hoping to partner with an international casino operator as well as local businesses to invest US$2bn and employ 20,000 people.
The development would build on the existing area, which is famed for its skiing, with the Sapporo Kitahiroshima Golf Club being expanded to include an exhibition hall, a five-star 2,000-room hotel, an art museum, an outdoor theater, spa and facilities for skiing and snowboarding.
Hokkaido has seen plenty of attention from hopeful investors with three other proposals already on the table.