By
Phil
- 16 June 2017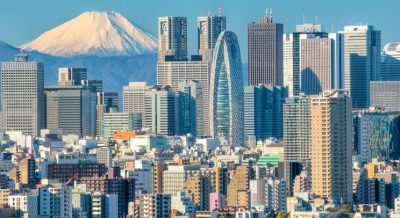 Morgan Stanley has said that Japan's efforts to legalise casino gaming will be delayed due to the problem gambling prevention bill being delayed.
It has said the hint of the delay has come from Japan's Office of Integrated Resort Regime Promotion, a team of civil servants charged with being advisors on the casino legalisation policy.
Morgan Stanley also said that it believes only one casino will be issued per city.
Analysts Praveen Choudhary, Alex Poon and Thomas Allen said: "It appears difficult for the gambling addiction bill to be passed in this Diet session by June 18. That was a reference to a piece of harm mitigation legislation widely reported to be a precursor to the IR Implementation Bill. This could push the IR Implementation Bill to Diet sessions in 2018. It appears that only one casino can be built in one city, which was our understanding previously too, but would make the process more competitive."
The analytical group also believes that if Japan was to prohibit Macau-style junkets, it would result in 'either much smaller VIP business, or very high debt provisions' for casino operators.