Magazines
December 2012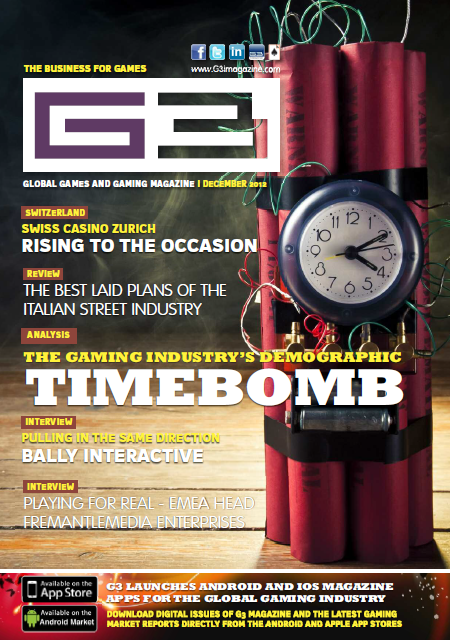 Social media and social gaming have become industry buzzwords, so much so that the upcoming ICE Conference programme is to be dominated by the topic come February.
However, the commercial value of the sector has yet to be mapped and there's a great deal of skepticism surrounding the valuations currently being attributed to the sector.
Swallowing time, energy and resources, 'being social' is part of a long-term strategy to engage new demographics in land-based casinos and games.
Recent Back Issues