Magazines
June 2011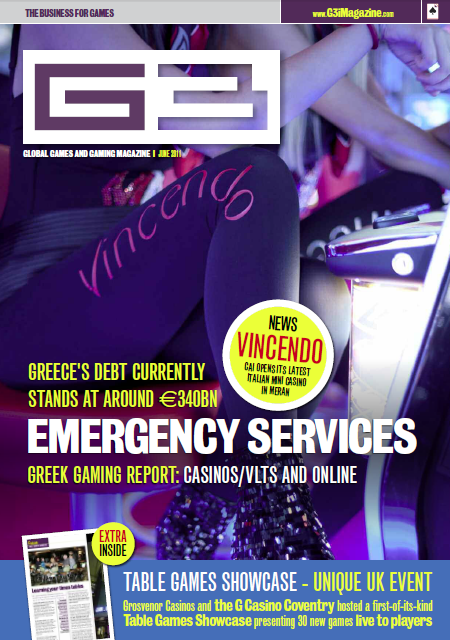 The terminology used to describe the gaming industry continues to present an idealogical hurdle for both journalists and PR executives.
In a recent release from the Economic and Social Research Council (ESRC), the headline read: 'Fifty years on, UK betting shops lure new breed of punters.' I'm not too sure how many subjects could be described in such a manner, but I can't think of one that's positive.
You could possibly use the word 'lure' in hunting in a good light, but this still suggests trapping some poor unsuspecting creature. I'd further associate it with stalking, sexual predation and bearded men pretending to be teenagers on the Internet.
Recent Back Issues