Magazines
May 2010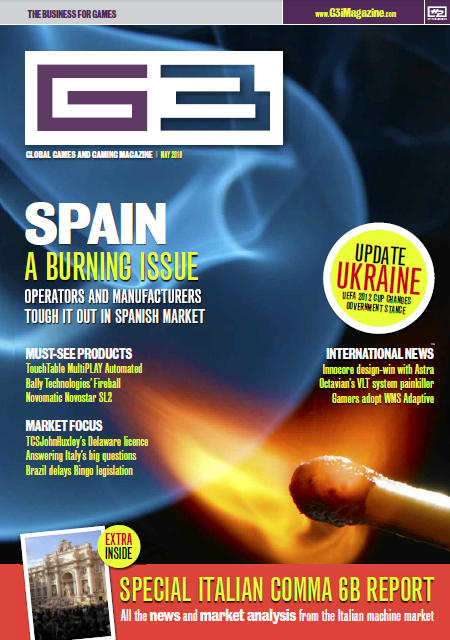 There's something quite presidential about taking an entire passenger plane over to Brussels with only five others onboard.
The blight on European flights of the volcanic ash cloud had lifted just hours before I was scheduled to travel to the European capital, allowing me to experience hat it must have been like in the 1940s to travel in Europe.
No queues, no delays, personal greetings from the pilot, and my bag the first off the carousel. While the remainder of G3 had been euphemistically 'stuck' in Prague (beer capital of Europe), days prior to my journey, the Viage launch from start to finish was a smooth and spectacular experience.
Recent Back Issues