Magazines
September 2011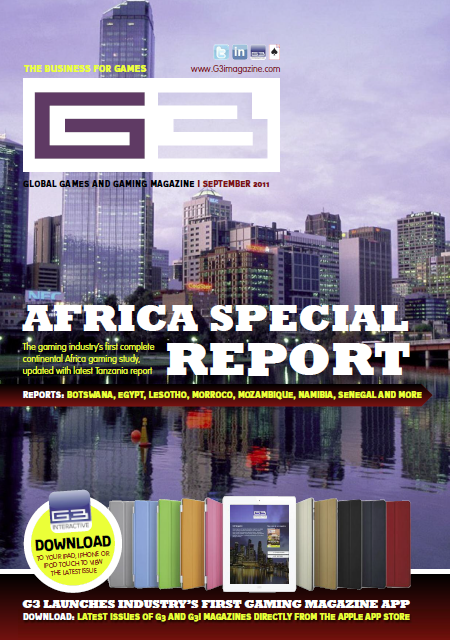 Last month I used my column for a bit of self-promotion, flagging up the fact that we have moved into new offices with a view to expanding the company and moving into new areas.
This month, I'm able to reveal one of the new products we have been developing over the last few months – our own 'G3i' App. We have added the 'i' moniker to denote the Interactive side of Gaming Publishing's business, defining it both on the Internet and on the iPad and iPhone.
To view the latest issue of G3, visit the Apple App Store and search for G3i magazine. Download the free App and the issue of your choice.
Recent Back Issues