Magazines
Special Issue – EGS 2011-12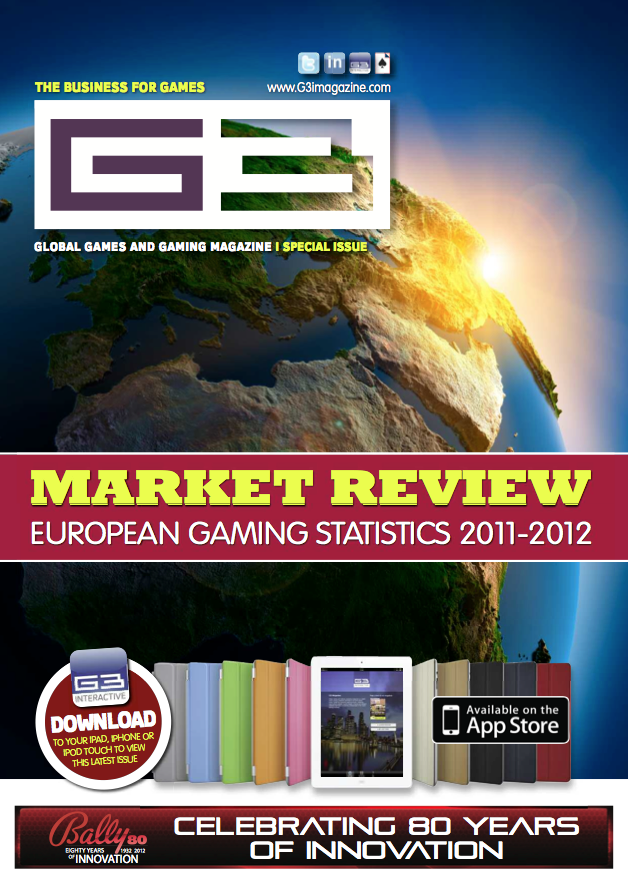 The G3 annual Market Review is the result of our annual pilgrimage into the deep dark depths of statistics and figures bringing you the most up-to-date information on the European market.
We begin compiling the Annual Review in October and across a three month period we conduct a hard-target search of every Gaming Board, Gaming Association, operator, distributor, gas station, residence, warehouse, farmhouse, henhouse, outhouse and doghouse across the continent.
We're really that thorough.
Recent Back Issues