By
Phil
- 22 February 2017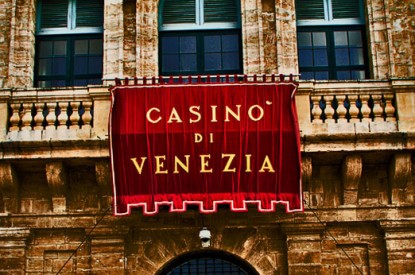 The Maltese government has said it is still in the process of trying to repossess the site of the Casino di Venezia site in Vittoriosa which was closed down in 2013.
Casino di Venezia suffered heavy losses over a sustained period as well as a 2012 heist which saw thieves steal €500,000 in cash but it was unpaid ground rent that saw it forced to shut down. It is alleged to have failed to have paid annual ground rent of €582,000. The amount was to increase by 15 per cent every 10 years and the government retained the right to terminate the contract if the company failed to pay rent for two years.
The casino's owners then stopped work on an adjacent hotel which has never been finished.
Prime Minister Joseph Muscat has confirmed this week that the government is taking legal action against three companies; Port Cottonera Hotel Development, Galleys Development and Vittoriosa Gaming.